Sunday, October 29th
1 p.m.
Samhain Spiritual Observance
hosted by the Goddess Temple & Goddess Blessed
at
goddess blessed!
please join us as we celebrate another turning on the Wheel of the Year!
celebrating the third harvest with the Goddess in Her Crone aspect!
~love donations appreciated~
*********************
 HOURS!!
tuesday, wednesday,& friday:1 to 7 p.m.
thursday: 3 – 9 p.m;
saturday: noon to 6 p.m.
CLOSED Sunday and  Monday
********************************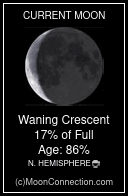 email at: goddessblessedinc@gmail.com